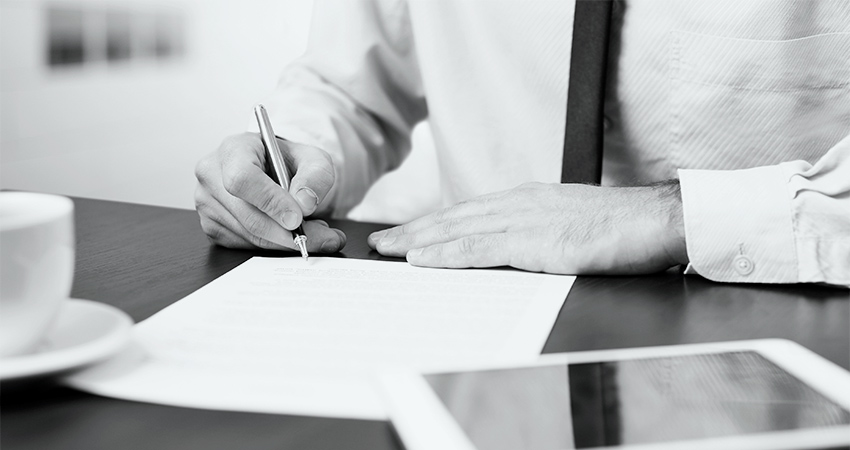 Values
The best insurance is an insurance broker and we understand our profession under this premise
Excellence
We pursue quality, rigor and responsibility in all our processes, whether administrative, technical or front office.
Service and security
Your peace of mind is our peace of mind. Advice is a long journey that we must make together.
Independence and objectivity
100% family capital with no dependence on any external groups or insurance companies.
We decide.
Piqué People
We believe that our team is our organisation's main asset and the driving force behind our success. Experienced and professional people.
Transparency and honesty
We seek long-lasting relationships with our clients and these can only occur in an environment of trust and honesty.
Strength and reputation
We are a brokerage with more than 70 years of experience. We enjoy an excellent reputation among clients and insurance companies and our financial strength allows us to have considerable flexibility in our operations.