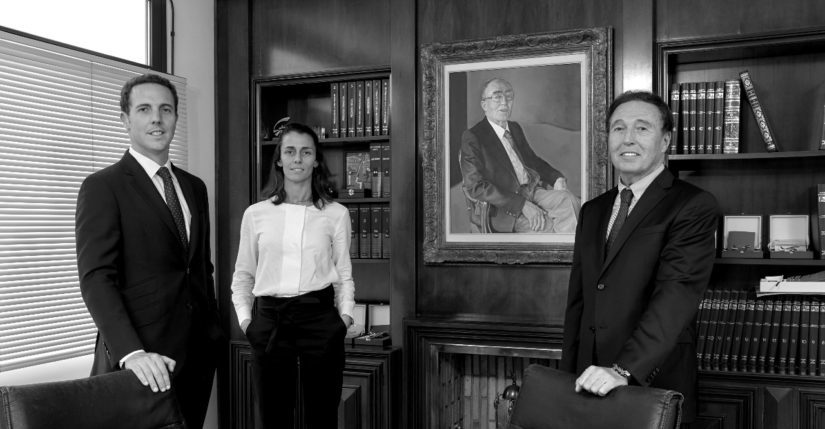 History
Miquel Piqué y Rabell, a bank employee back in the 1940s, went into business as a free insurance agent in 1948, thereby giving rise to the insurance brokerage business. In 1977, his son and our current CEO Miquel Piqué y Fajas joined the company and transformed it into a public limited company (SA), under the name M. Piqué Correduría Técnica de Seguros, S.A. Subsequently, the third generation joined the company, Miquel Piqué Bausili in 2009 and later, in 2019, Araceli Piqué Bausili.
The group currently has 4 offices and more than 30 employees who serve our customers throughout Spain. We also have our own correspondents worldwide, and we can therefore guarantee service at an international level.
Although we also provide all types of coverage from the most prestigious and solvent companies in the insurance market, M. Piqué Correduría de Seguros is highly specialised in specific coverage for the industrial sector. Our independence from the insurance companies, as well as the proximity and trust of our clients, make M. Piqué a wise choice when it comes to managing your insurance.
0
Historic
policies on file
In 2001, our facilities in Igualada were extended to 500m2

In 2008 the merger with Intercir took place

In 2020, we will open new offices in Lloret de Mar – Girona

More than 70 years' experience

More than 50 insurance companies

Maximum compensation claim (Year 2010): € 14,000,000

In 2023, we open new offices in Figueres – Girona