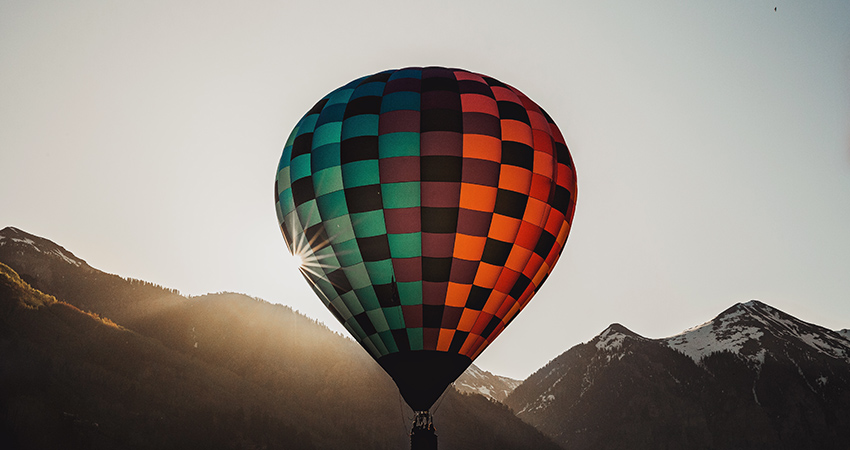 Our home town of Igualada has a great hot air balloon tradition. There are manufacturers, companies that arrange and carry out flights and companies that offer services to the sector itself. In the same way, one of Europe's most important balloon gatherings, the European Balloon Festival, takes place here every year.
At M. Pique we have been insuring hot air balloons for more than 40 years and a large part of the national fleet is insured in our brokerage. For this reason, over the years we have developed a highly technical know-how about what active tourism companies and specifically their balloon pilots need in terms of coverage and service.
Here are some of those needs:
Damage to third parties adapted to SDR (Special Drawing Rights) in accordance with flight regulations
Coverage on captive flights
Coverage for the various activities of a balloon flight: advertising, competition, photography, tourism, etc.
Damage to the hull (basket) as well as the burners and the actual envelope itself
Option for Pilot Accidents with Death & Disability and Medical Expenses
Territorial coverage; From National to Worldwide (excluding countries in conflict)
Coverage for balloon manufacturers.