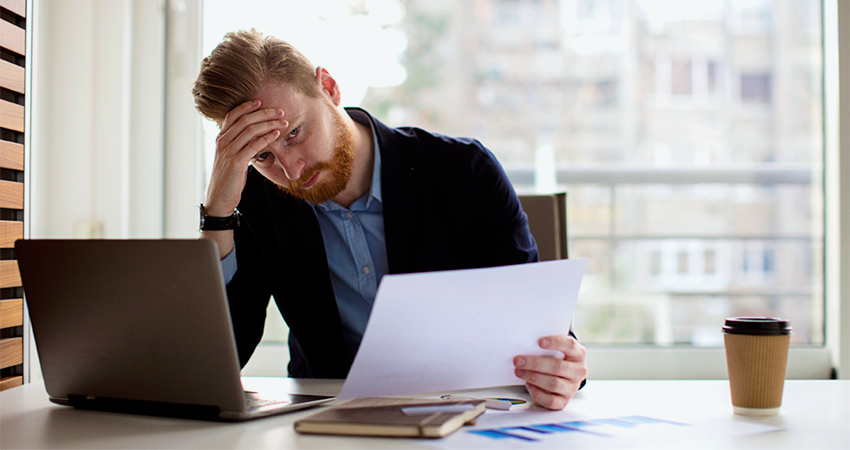 Credit insurance is currently the most effective tool for managing commercial risk and the inconveniences resulting from non-payment of trade receivables. Not only from the non-payment of these latter and the expenses that this involves, but also a whole series of additional services:
Updated information on customers and their creditworthiness
This will allow us to direct our commercial efforts towards those clients or sectors that offer sufficient solvency to guarantee our patrimonial stability.
Collections management
Collections management has gone from being a contingency to a well-nigh strategic area in any company. Around 80% of companies suffer non-payments and the cost/time generated by these actions is very high.
Compensation and/or advance payment
The most intrinsic service we take out credit insurance for: recovering the amount of unpaid debts.
Surety insurance is a guarantee that seeks to ensure the fulfilment of an obligation assumed by a customer to a third party, designated as the beneficiary.
A surety insurance company will compensate the beneficiary for financial damage if the policyholder fails to meet his or her legal or contractual obligations
Main advantages compared to a Bank Guarantee:
Surety insurance does not compute risk in CIRBE (the Risk Information Centre of the Bank of Spain).
The cost of surety insurance is usually less than that of a bank guarantee.
Surety insurance generally does not involve the freezing of funds.
Insurance companies offer more flexible conditions.
Surety insurance facilitates the development of a company's commercial activity.