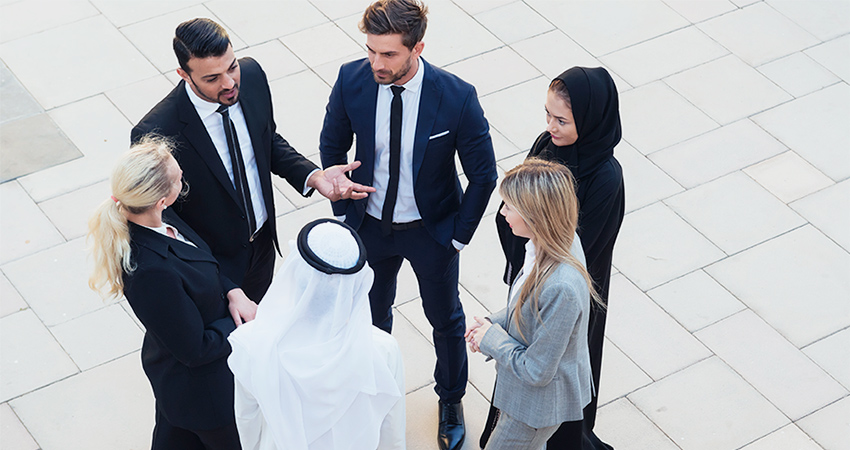 More and more companies are investing in internationalisation and having a greater presence in other countries. As a result, there has been an increase in the transfer and movement of workers abroad.
Expatriates are those workers who provide a service on a temporary or permanent basis for a company outside their country of origin.
Expatriation can be enormously beneficial to both parties, however, and from a Human Resources point of view, the company must ensure the well-being of its workers.
These are the main options that the insurance sector offers for this purpose.
Travel Assistance
Unlimited medical expenses in any country
Expenses for repatriation and transfer of family members
Travel delays
Accident compensation
Private civil liability
Legal Assistance
Life
Death/disability capital due to any cause and 24/7
Crisis Management
Consultancy services for risks related to political violence, terrorism and crime that may affect both the company and employees
Kidnapping and extortion
Coverage specially designed for the management of a critical situation in countries where the risk of kidnapping is high.
Luggage and personal belongings
Checked-in baggage
Theft and robbery on the street
Hotel stays