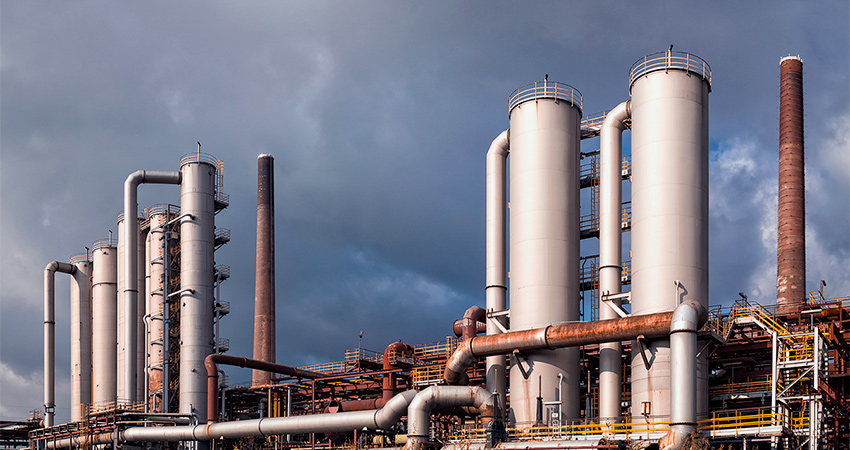 Environmental Civil Liability
In 2007, Law 26/2007 of 23 October on Environmental Responsibility came into existence with the aim of regulating the responsibility of operators to prevent, avoid and repair environmental damage in accordance with Article 45 of the Constitution and the principle "he who pollutes pays and repairs"
To protect against damage to wild species and habitats, water (surface, underground, coastal, sea and river banks), and soil by expressly excluding from its scope traditional damage affecting individuals and their property.
3 Major Aspects of environmental law:
Administrative responsibility
Objective and unlimited
Mandatory financial guarantee for certain operators
Financial guarantee required for activities listed in Annex 3:
SEVESO facilities
Operators subject to the scope of the IPPC
Oil and gas refineries
Coke plants
Metal castings > 20 tn/day
Chemical installations for the manufacture of drugs, explosives, etc.
Landfills > 10 tn/day
Why take out an Environmental Liability policy
Because there is a law in force
There is objective and unlimited liability
There is a duty to repair the damage
The operator is responsible for any environmental damage
Environmental risks influence the company's income statement and its balance sheet.
When environmental damage occurs, there is a loss of value of assets and a loss of image (reputational damage).
The contamination coverage of Civil Responsibility policies is not sufficient.
An environmental policy is the most economical option.
Environmental Risk Management