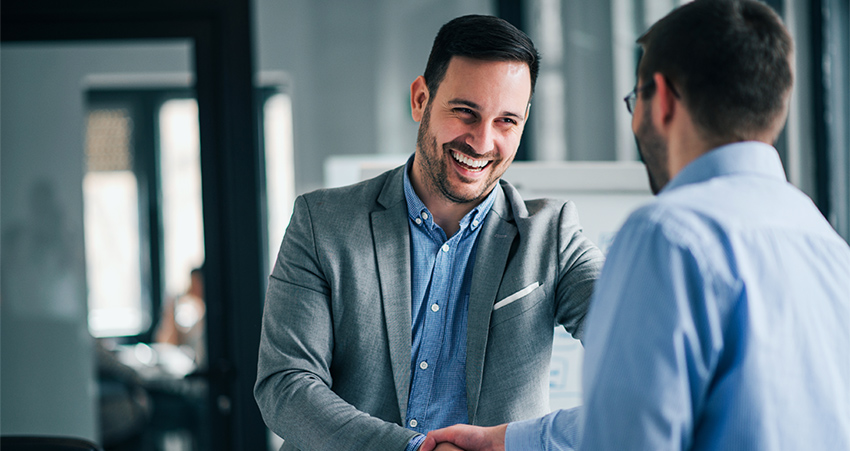 Flexible remuneration, also referred to as an emotional salary, is a concept associated with the remuneration of an employee which includes issues of a non-financial nature, the purpose of which is to satisfy the personal, family and professional needs of the worker, improving his or her quality of life, fostering the reconciliation of work and family life. This type of remuneration can act as a "motivational factor" for employees and thus improve the opinion that workers have of the company. Therefore, it is not a question of receiving a greater amount of money, but of receiving benefits that the worker perceives as being more valuable than a salary increase. The value of these benefits granted as salary in kind may not exceed 30% of the payments received by the employee, and they must be appropriate to his or her situation.
The advantages that emotional retribution offers the company in its remuneration policies are:
Low staff turnover rates
Reduced costs in relation to recruitment, training and administration of staff
Low levels of absenteeism
Satisfied employees are employees with high productivity and competitiveness
Payments in kind represent an income for the worker and, therefore, must have a value that is reflected in the payroll. In addition, a payment on account must be applied, by way of a withholding, for the personal income tax that is imputed to the worker and that the company must pay with the rest of the deductions.
Health insurance: Up to 500 euros per year per insured person is considered tax exempt.
Each company will choose one insurance company or another depending on the services they want to offer.
Subsidy/Withdrawal of driving licence
Life and Accident